WINSISM Seismic refraction processing
Visual SUNT Seismic reflection processing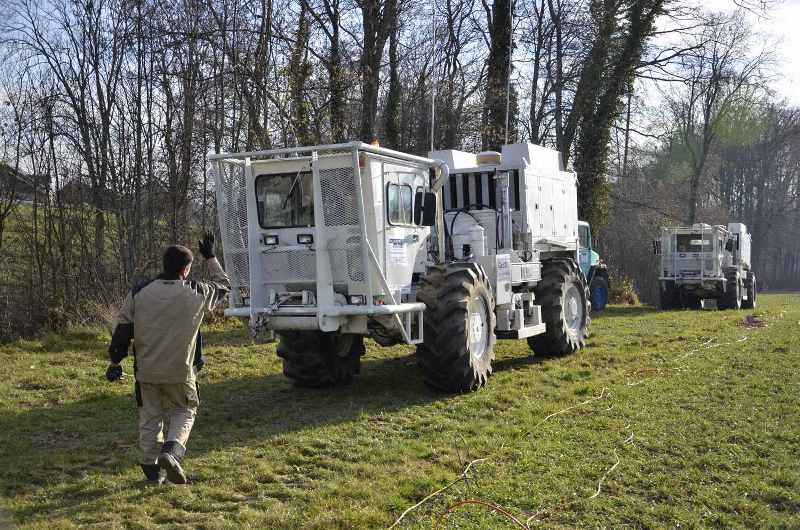 Win_DownHole seismic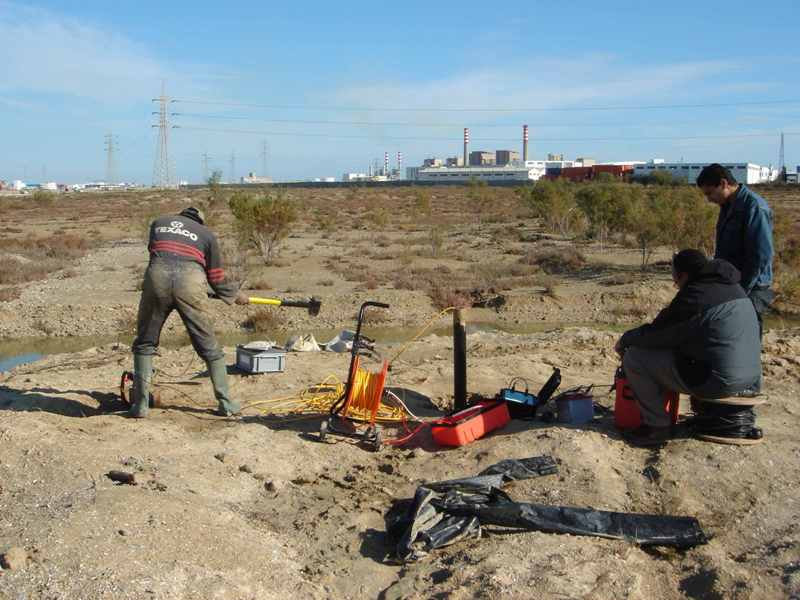 WINSEV Electrical sounding
WINTRACE groundwater tracing tests
Teaching seismic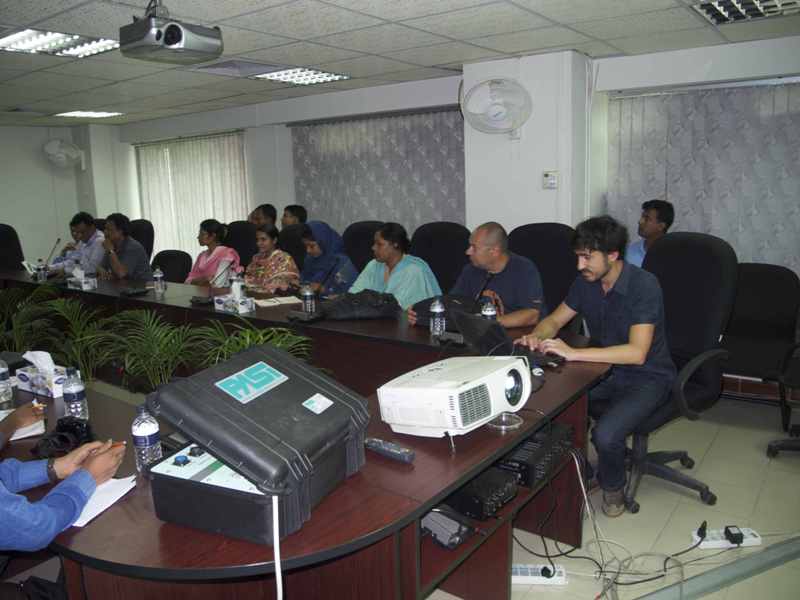 Sism_KML, WinPomp BMP_Digitize
and
WinTomo
are freeware for non commercial use but a registration is required.
Ask for a free code.
You can download any soft and try it with your own data for a limited time ! Click on PDF to display data sheet, press DOWNLOAD to get a demo version. This version will work for a limited time, but you can process your own data without limitation



System requirement

: Windows Xp, 6, 7, 8
Windows 10 has fully been tested.
Apple Emulators have been sucessfully tested !